Ready to take self-made to the next-level?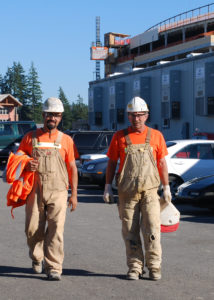 Our students get paid as they progress in their education. The masonry trades are about personal growth, lifestyle, and planning.
Debt Free Education: You will be paid to be certified. There is no tuition. Our craftspeople, on average, earn up to $40,000 plus benefits their first year; and by the fourth year, they are earning as much as $70,000 plus benefits, in a 32 hour work week.
Get recognized for your other training. Graduates of pre-apprentice programs such as ANEW, Helmets to Hardhats and Job Corp. can receive direct entry into our training programs. (Ask us!)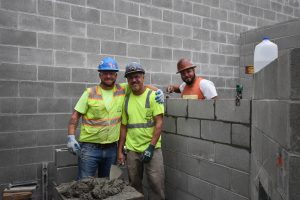 If you have the travel bug, Seattle, Spokane, Montana, Idaho and Portland all need you; and are part of your local community – You can travel throughout the United States and Canada – If you are interested in California or Hawaii, our contractors have projects all over.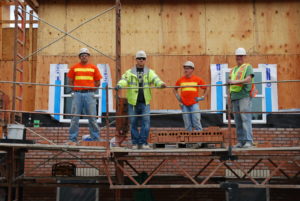 Flexible Work. You get to work with different jobs, different locations, with different materials. So it's not boring.
There's no waiting list. In other trades, when the project is completed, you go on a waiting list. With us, you can go to work right away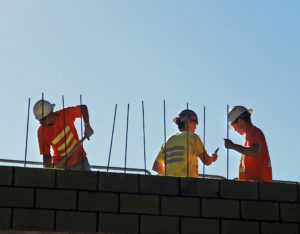 Current students/apprentices:  Click here to record your "OJT" (On-the-job training) hours.
If you need assistance setting up your account, click here.
Notice of Nondiscriminatory Policy as to Students:
The Western Washington Masonry Trades Training Program admits students of any race, color, national and ethnic origin, religion or gender to all the rights, privileges, programs and activities generally accorded or made available to students in the apprenticeship program. It does not discriminate on the basis of race, color, national and ethnic origin, religion or gender in the administration of its educational policies, admissions policies, scholarship and loan programs (if any), and other school-administered programs.
Take Your Turn, Apply Now
It's easy to get started, we only require:
HS Diploma or GED
Valid driver's license
18 years of age
Social Security Number
We have options and assistance if you are interested but need a little time with the above.
Apply online for free and get started or call us at 206-768-8333
No waiting lists
No background checks
Apply online for free. Get your entry testing completed on your schedule.